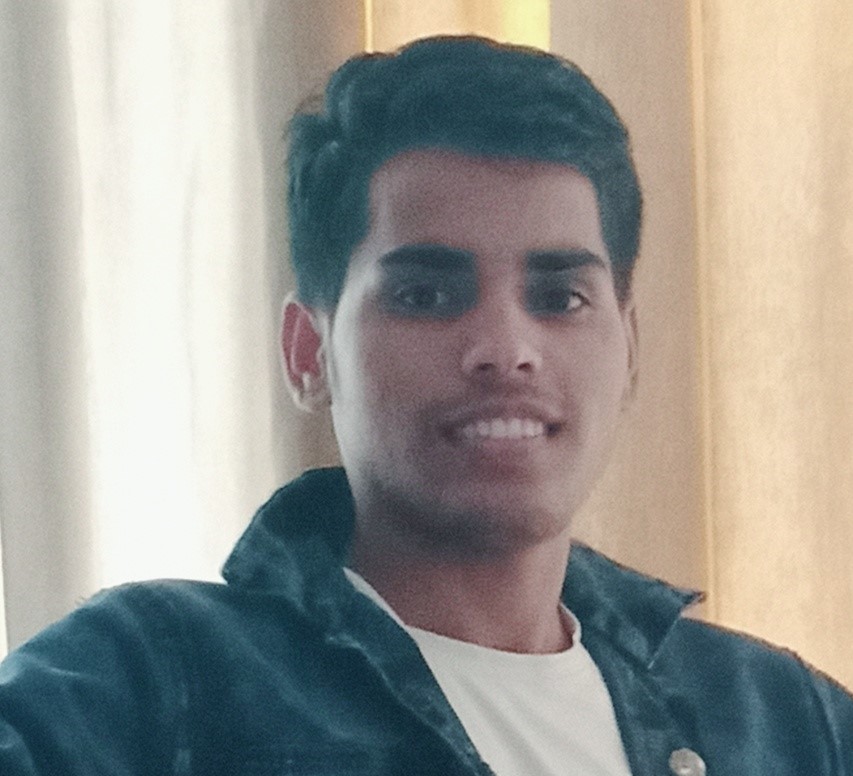 Love Mishra
Technical Analyst at Capgemini Mumbai
HN 308,Pavi Sadakpur Loni Ghaziabad ,UP 201102
About Me
I am a full stack software developer with a passion for building products that will help people in access resources to improve their lives. Primarily focused on PHP, JavaScript, Web Development, seeking a challenging career opportunity in Programming where my skill set and experience can add immediate value. I have been a fast learner mostly known as perfect in all my tasks and who is coach-able and is seeking to make valuable contributions towards developing solutions to achieve my future organization's business need. With solid communication and people skills, I'll be able to thrive within a team environment and work directly with any end client to achieve effective and efficient results.

(A) Technical Certifications :

Programing using Java by NPTEL
SQL 101 by IBM
Web Programing using HTML, CSS and JAVASCRIPT by Duke University
Problem Solving by Hacker Rank
Fundamentals of Python, Data Science & ML by Softpro India
(B) Education Qualifications :
Bachelor of Technology – Computer Science & Engineering – 75% - Year 2021
TCS NQT 2021- NQT:67% and Programing 75%
(C) Career Profile :
Joined Accenture
PHP Developer at The Renal Project
Junior Web Developer-Hexire Informatics -June 2020 to Dec-2020
Web Content Writer - Writerena -Jan2020 to Mrach2020
Software Development Intern- Xovex IT International 3-2019 to 9-2019
Contact me at
luvkumarmishra@gmail.com
.
Experiences
Backend Development Internship

March-2021 to Present · The Renal Projects
Working on a Healthcare Management Site VIDUR
Frontend Developer Internship

2018 - 2019

· Xovex IT International Agra
Worked on web designing using HTML,CSS,JS,BS,PHP & MySql. Also created some WordPress Projects.
Junior Web Developer JOB

May-2020 to Dec-2020

· Hexire Informatics
Worked on Website Design & Developemet.
Education
Bachlor's In Engineering

2013 - 2018 · IET AGRA ,Dr B R Ambedkar University
Intermediate

2013 - 2017 · CRS Sr Sec School
Projects
It was made using HTML,CSS,BS,JS,PHP,MYSQL
It was made using fancy UI Technology e.g Hugo ,GraphQL
It was made using Java Technologies like JSP Servlet Oracle
This project is on Python Django
Developed on LAMP stack.
Developed on top of LAMP stack.
Skills
Java and Other Programming Languages(C, C++, Python,PHP)
Javascript , React.js, Github
PHP,Laravel
HTML,CSS, Bootstrap, DNS, Hosting
Ms Excel, Data Science, Photoshop
Hobbies
Reading,Writing Tech Blog
Roaming
Reading Novel
Intracting With New Peoples